On trail of interesting inhabitants of Gdańsk.
Places and people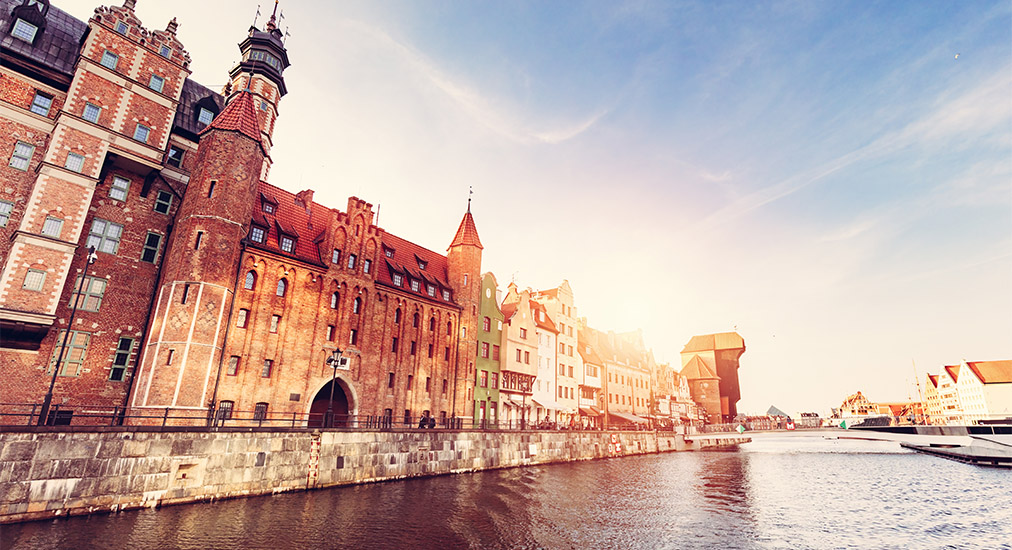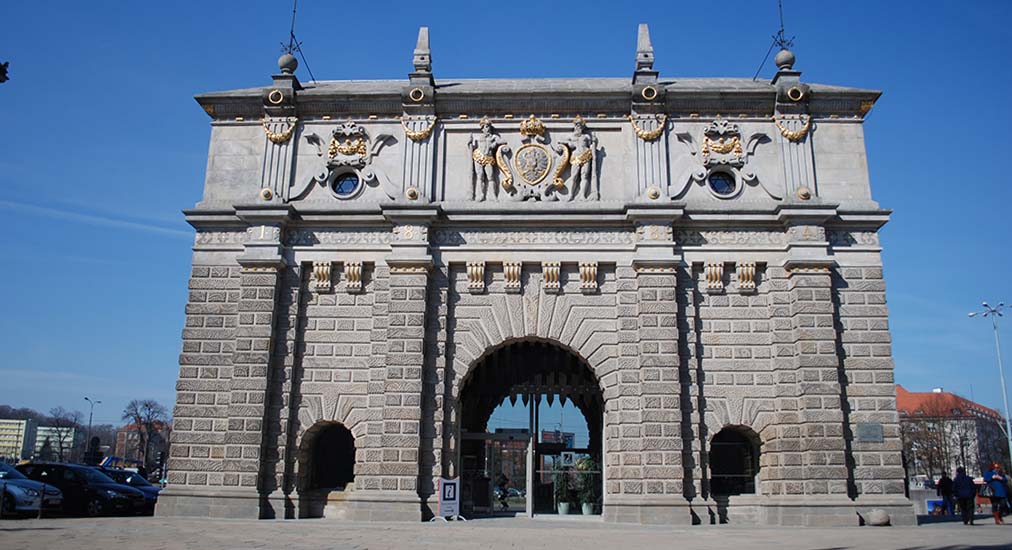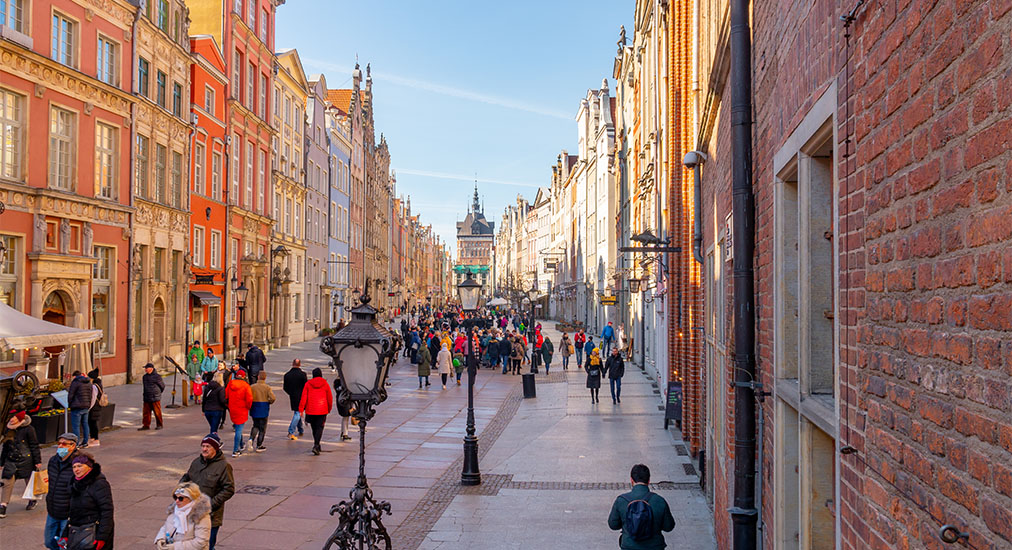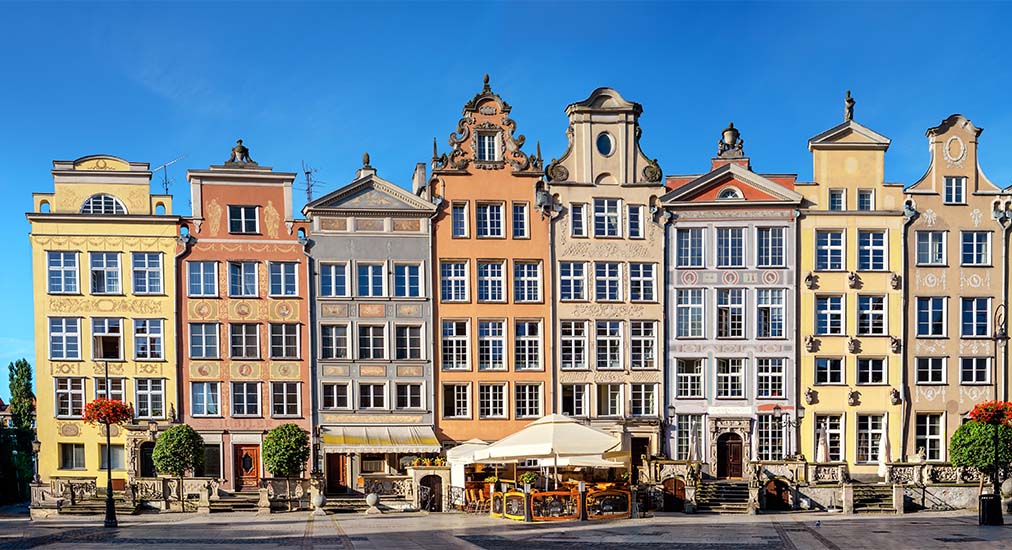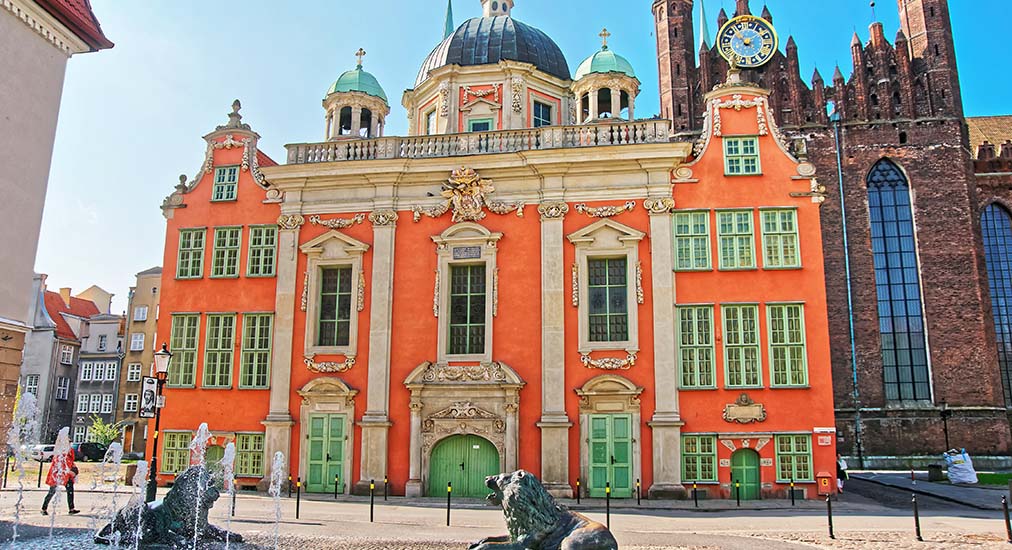 Information about the trip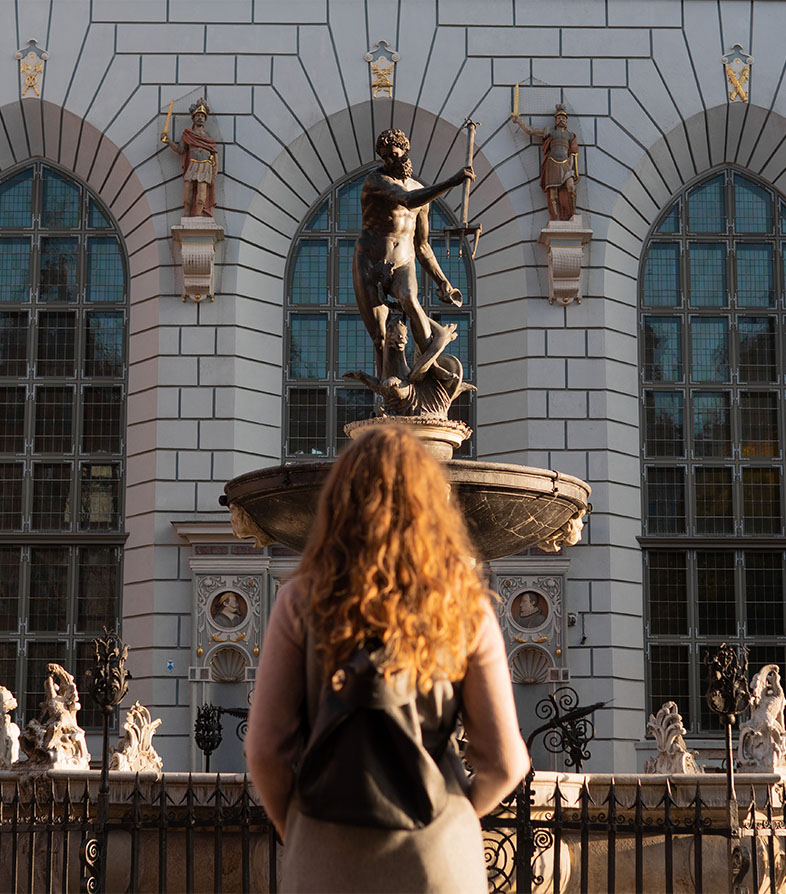 International Women's Day and a little less celebrated Men's Day are great opportunity to have a look at Gdańsk through the eyes of its former inhabitants. After all, places are created by people. They have an influence on city's appearance and development. Over the centuries, Gdańsk has been home of many personalities who have left their mark here. Getting to know the city from the perspective of their lives and activities is extremely interesting. Come with us on March 12 for a walk through the streets of the Main Town!
Book it
During the tour you will hear about the remarkably talented van den Blocke family, whose activities can be admired in many places. You will get to know the valued city authorities and councillors, incl.  Leopold von Winter or Johann Upgahen, as well as writers such as Schopenhauer or Przybyszewska, thanks to whom we have preserved memories of old Gdańsk. As in life: culture will be interchange with politics, and times of economic boom and prosperity with the sad fate of history.
A licensed guide are going to introduce you to people who, in our opinion, played an important role in Gdańsk and have left a piece of their work.
Duration of the walk – about 2 hours.