Gdańsk – The Royal Route and interesting corners of The Main City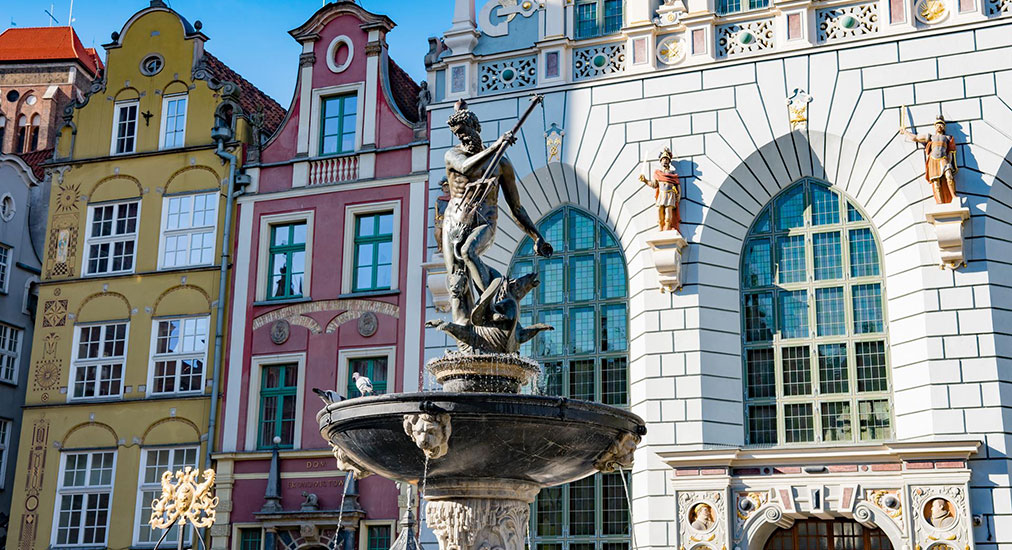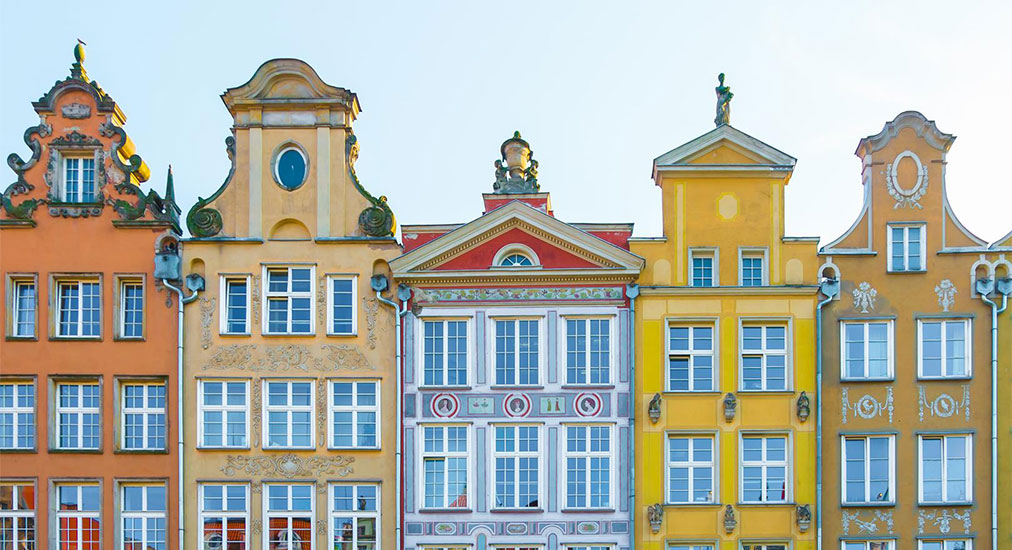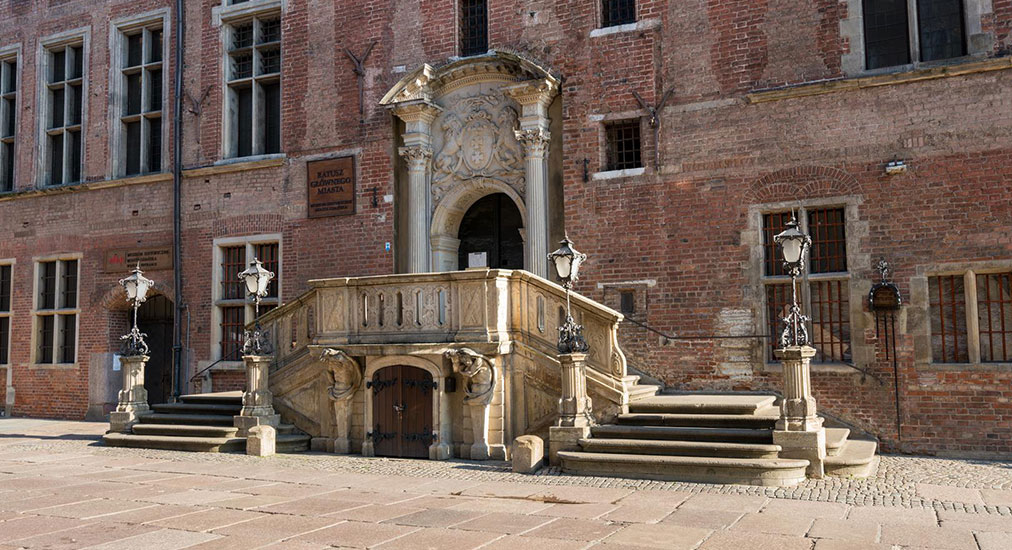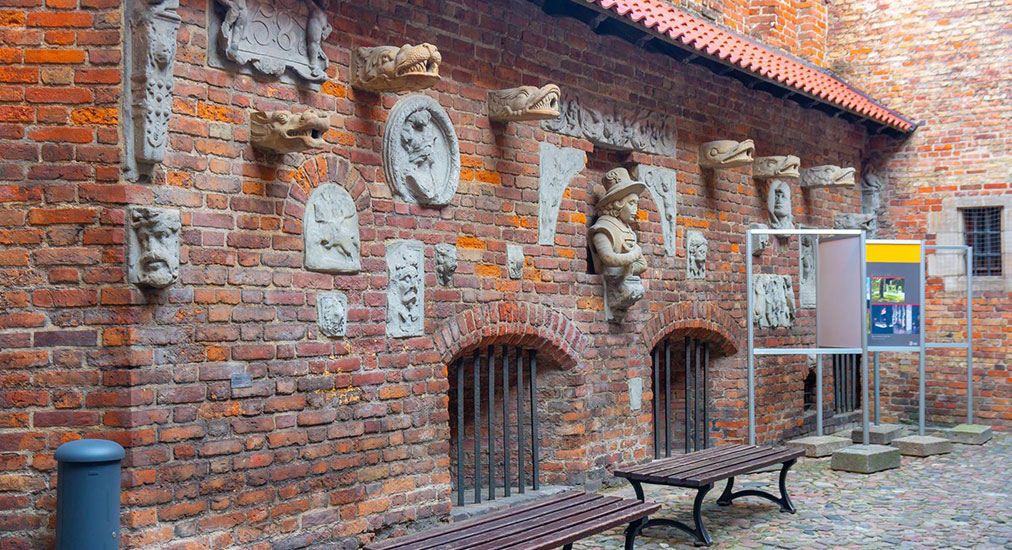 Information about the trip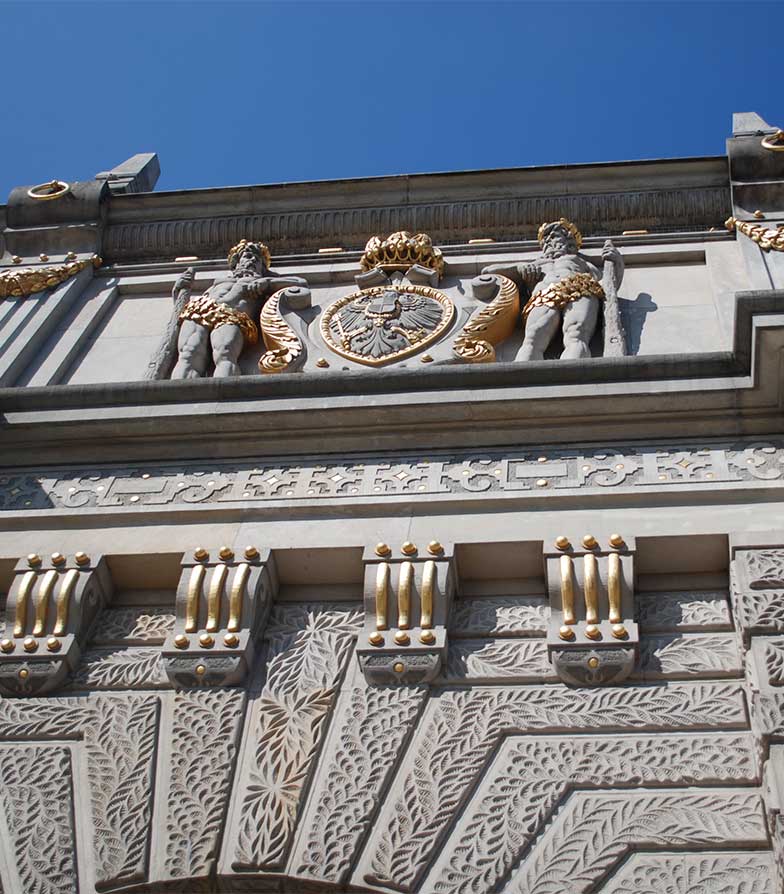 Are you familiar with every nook and cranny of Gdansk? Are there any secrets that The Main City is keeping from you? Go for a walk with our licensed guide to see the well-known and also those less known places in Gdansk. We will go along The Royal Route, visit the key landmarks on the tourist map, but will stray from the designated path a little to get to know the other interesting spots of The Main City. 
Book it
During the walk you will be able to learn a few historic details, fun facts and legends. Our excursion will begin at the historic Upland Gate, which used to be the main entrance gate to the city. We are going to visit the floor which is normally not available to the public, but also look more closely at the gate's facade, to see there a certain Gdansk-related joke. It will be our starting point of our Royal Route tour. We will probably come across the oldest Gdansk coat of arms and will use our imagination to visualise the places that no longer exist. We might even find more than one Neptune statue. We will show you around various architectural styles and will tell you more about historic monuments, built in the city over past centuries. The walk will take 2 hours and 30 minutes and we guarantee you won't be bored even for a single moment. Who knows, perhaps it will be the first step to fall in love with Gdansk.
Tour dates
only on request
every Saturday at 2 p.m.