TRIPS AROUND POMORSKIE REGION
Dive into Pomorskie region! Discover the beauty of the region with Pomorskie Tours!
Are you looking for an adventure? Excellent! Look no further, because you've come to the right place - we prepared a day full of surprises just for you. Experience unforgettable moments, discover unique places, get to know their history and try local specialties!
We got it all covered, from A to Z - you don't need to worry about anything. We arrange transport, book tickets and provide the services of professional guides. 
If you value independence and prefer your own transport, you may choose one of our attractive packages. Whichever package you choose, we promise - you won't get bored. With us you will experience new things: try the local cuisine, take part in workshops or other exciting events. Together we will spend some wonderful moments, which will forever stay in your memory!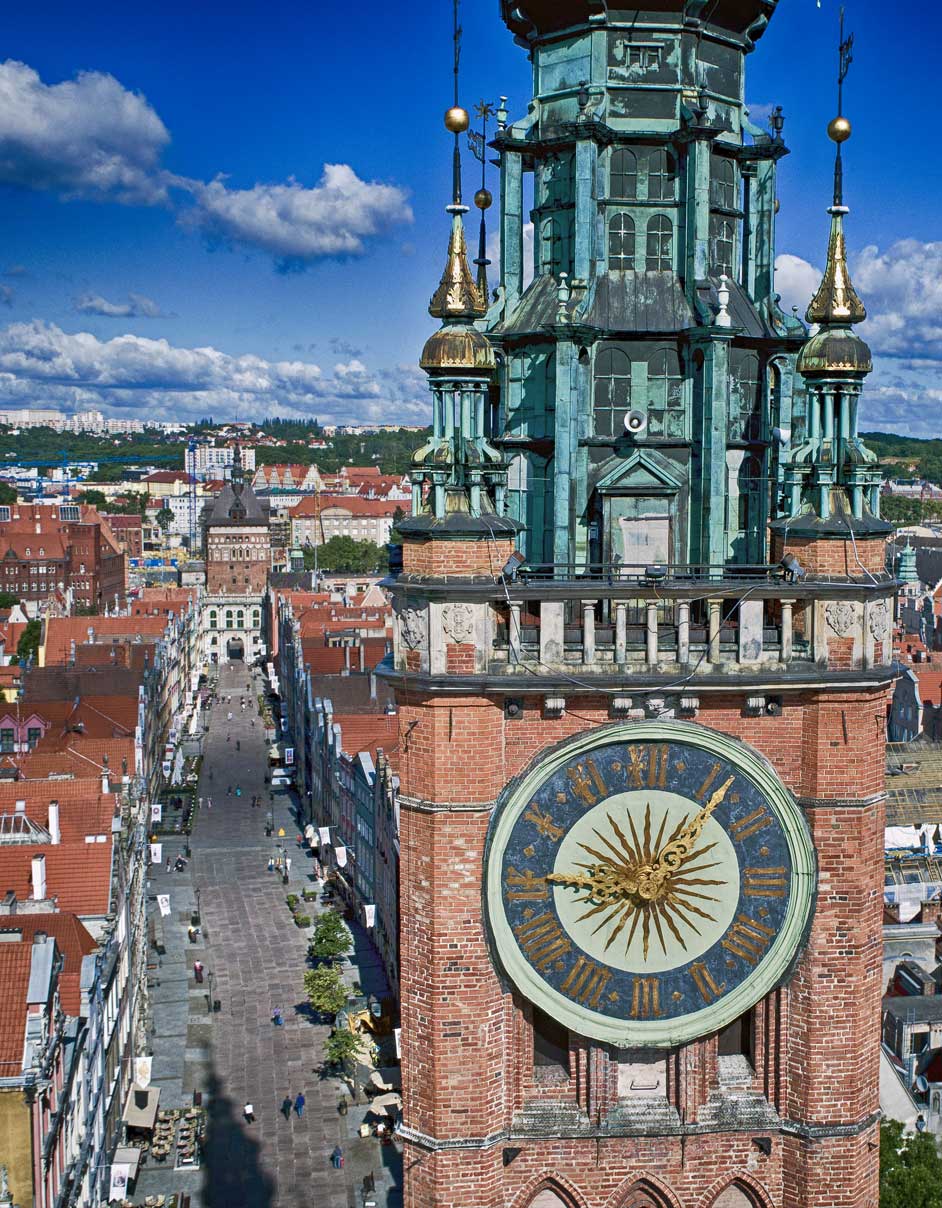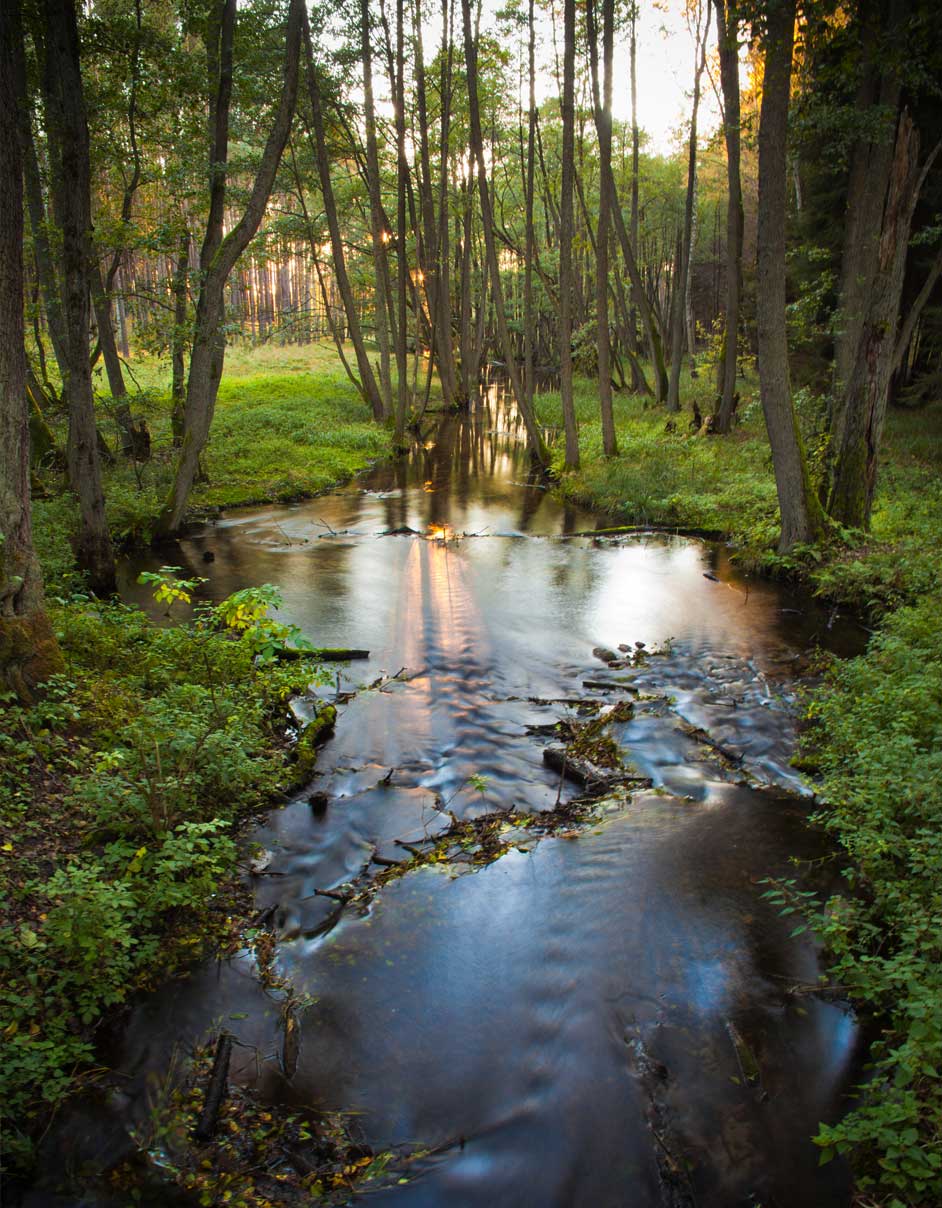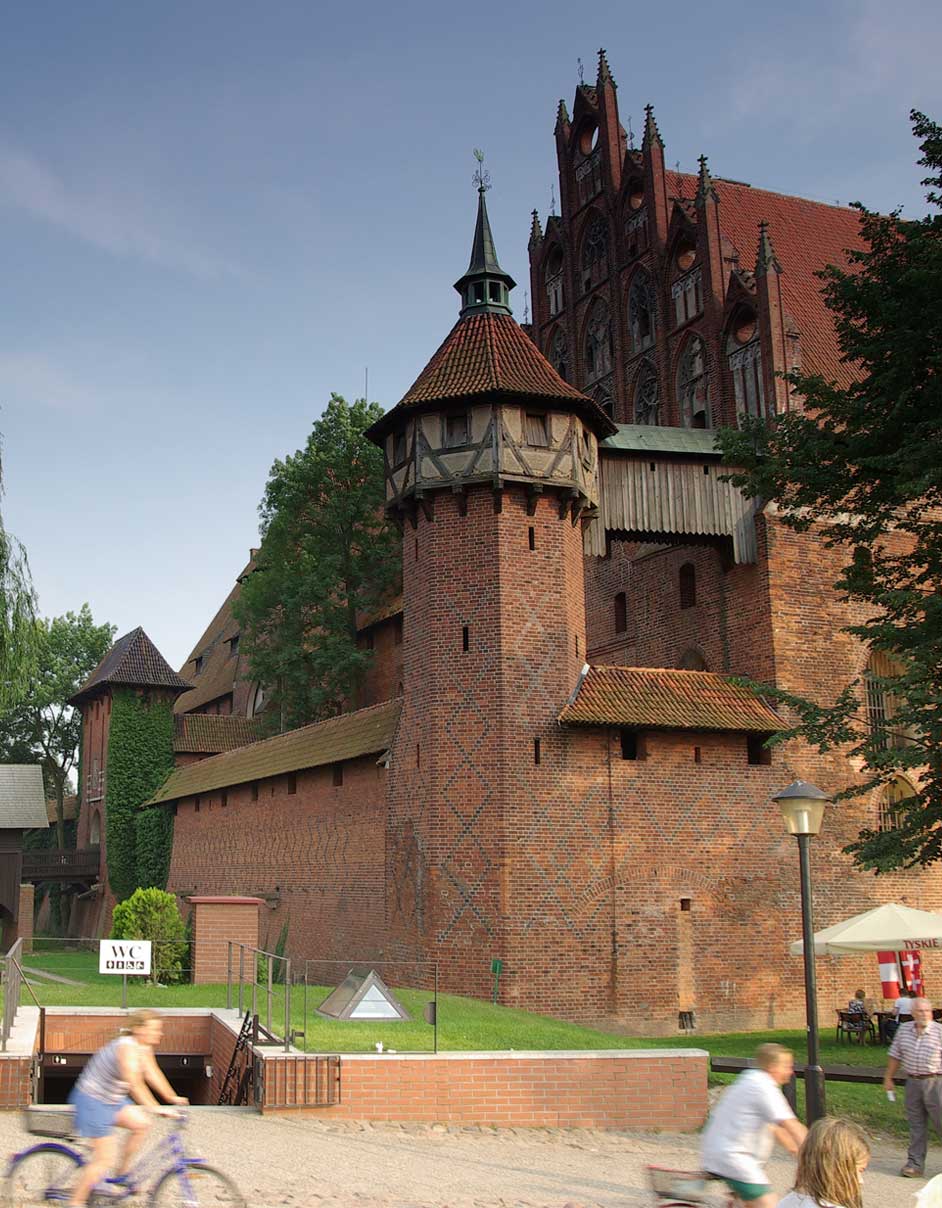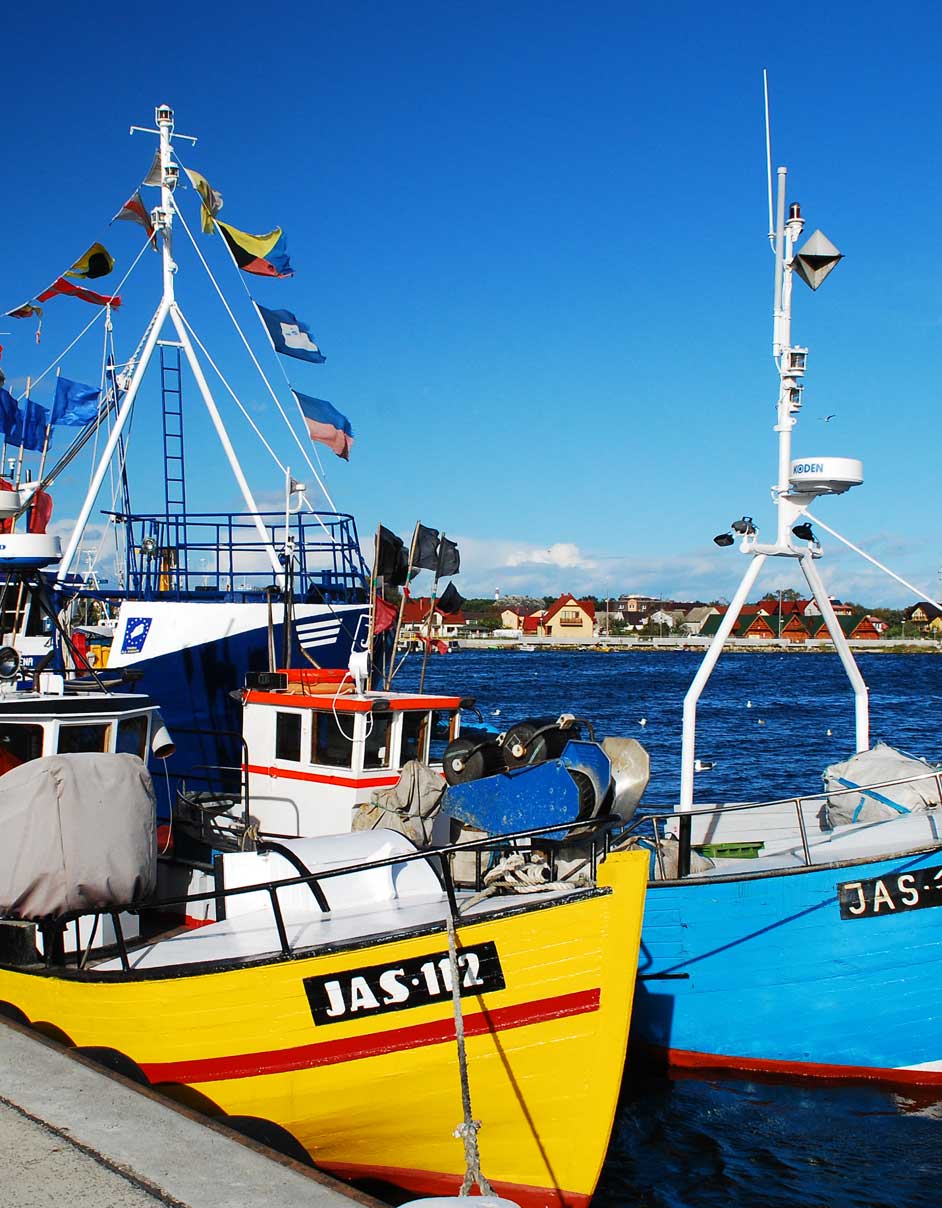 Discover Pomorskie region in just one day!

Pomorskie region - Make your stay colourful!
Pomorskie region, like a magnet, attracts tourists from all around the world. Historic landmarks create a perfect harmony with the region's natural resources. Wide sandy beaches of seaside resorts, the waters of The Baltic Sea, vast woodlands, lake districts, rivers, culturally rich towns and cities - all this makes Pomorskie region an attractive destination for either a longer stay or just for a city break.
Clean air and fantastic local cuisine are undoubtedly the assets of Pomorskie region. Here you can taste such delicacies as the famous Kashubian strawberries, mushrooms, forest fruits, Baltic herring, goat cheese or goose - the flagship local product. Here you can learn more about Polish history while visiting the historic buildings and monuments of Gdansk. Here you can also breathe in the fresh air while cycling through the woods of Bory Tucholskie and feel the light breeze while sailing in the open sea. Numerous hiking trails, kayaking waterways, biking and horse riding routes offer a variety of outdoor leisure activities. Pomorskie region is a great source of enjoyment for the sport and recreation enthusiasts.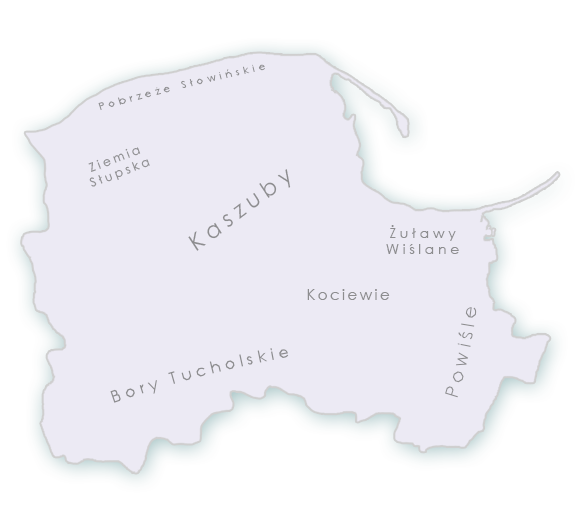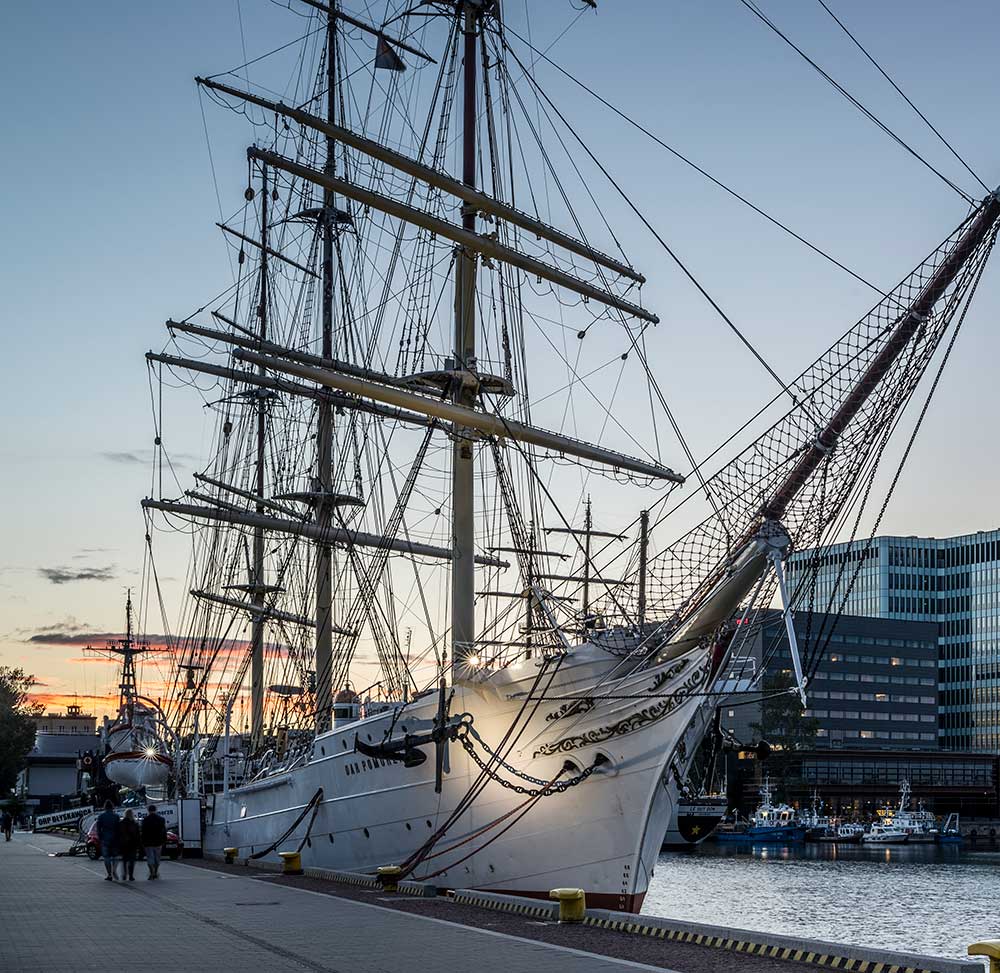 Subscribe to the newsletter
By subscribing to the list of newsletter subscribers, you accept our Privacy Policy.